Fish Bait Additive TMAO CAS NO 62637-93-8 Aquatic Feed Additive 
TMAO widely exists in nature, and is the natural content of aquatic products, which distinguishes aquatic products from other animals. Different from the features of DMPT,TMAO not only exists in aquatic products, but also inside freshwater fish, which has less ratio than inside sea fish.
Usage & dosage For sea-water shrimp, fish, eel & crab: 1.0-2.0 KG/Ton complete feed For fresh-water shrimp & Fish: 1.0-1.5 KG/Ton complete feed

Instructions 1.TMAO has weak oxidability, so it should be avoided to contact with other feed additives with reducibility.
It may also consume certain antioxidant.
2.Foreign patent reports that TMAO can reduce the intestinal absorption rate forfe(reduce more than 70%), so the Fe balance in formula should be noticed.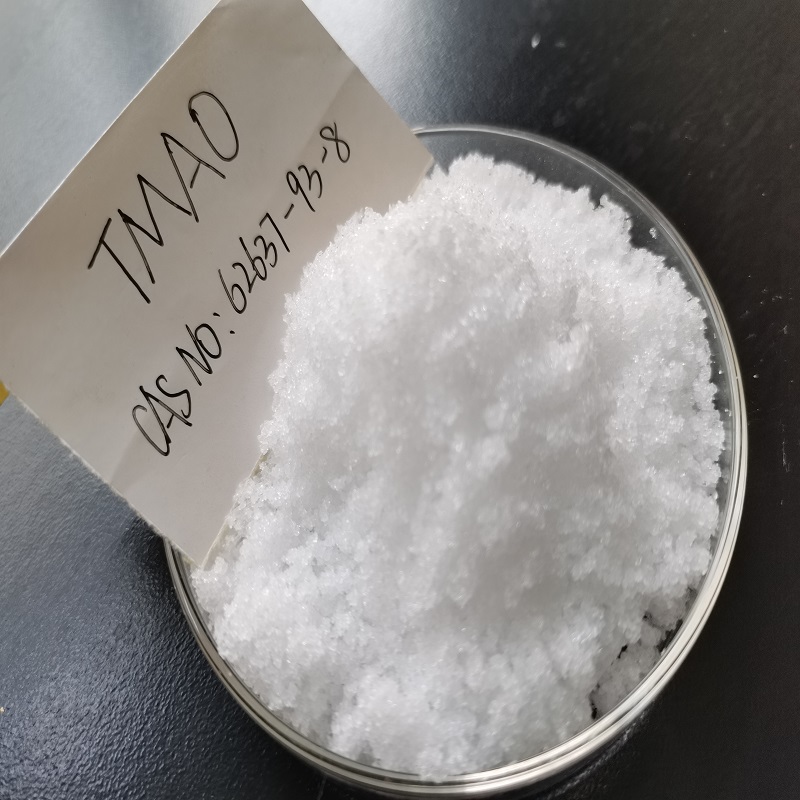 TMAO Package :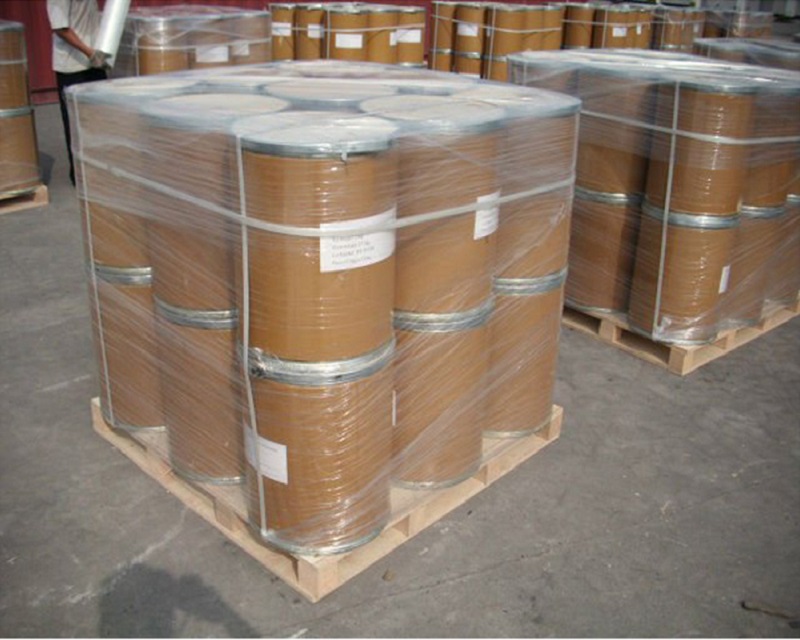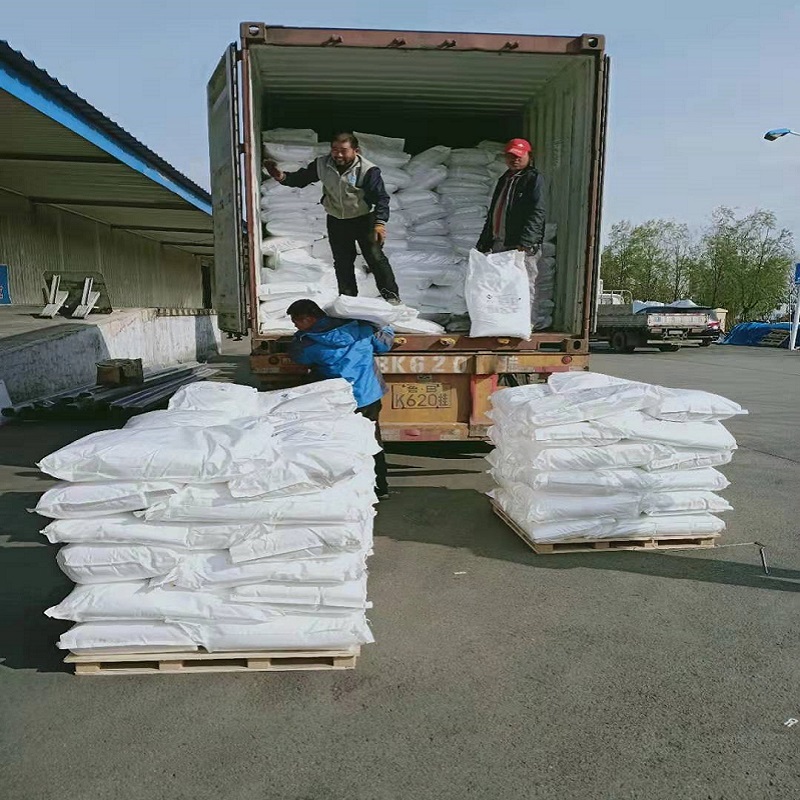 Company Introduction
SHANDONG E.FINE PHARMACY CO.,LTD was established in 2010, a company of the New OTC Market. It is a professional manufacturer and high and new technology enterprise working on research, development and production of fine chemicals, pharmaceutical intermediates and feed additives. The company was located in Linyi Industrial Park, Dezhou, near the Lin-pan Oilfield with rich oil resources,covering an area of 70000 Sqm.
Our products are divided into three parts based on usage: food & feed additives, pharmaceutical intermediates and oilfield auxiliaries. The feed additives devote to the research and production of the whole betaine series, which include high quality pharmaceutical and food additives.
Betaine Series, Aquatic Attractant Series, Antibiotic Alternatives and Quaternary Ammonium Salt with ongoing technology updates in a leading position. Pharmaceutical intermediates and oilfield auxiliaries mainly include Piperidone series, Anthracene series, Glycerol derivatives. 60% of our products are for exportation to Japan, Korea, Brazil, Mexico, Netherlands, USA, Germany, Southeast Asia, etc. and receives high praises from domestic and foreign customers.